In the spirit of the month of love, we wanted to share a few of the things we LOVE about Whistler. Our hometown has plenty to offer! We love the variety of restaurants, stores, and activities we can find right here in Whistler. Here at Whistler Day Spa, we wanted to create a list of our go-to spots in town. After some discussion and very close voting, we've come up with our list of Whistler Day Spa Staff Favourites!
Our Favorites for Food & Drink
When you visit a new place, the first thing you want to do is check out the cuisine scene! We've put together a list of our favourites to help you discover a few local gems. The best part? All of them are easily do-able in a weekend with some pre-planning!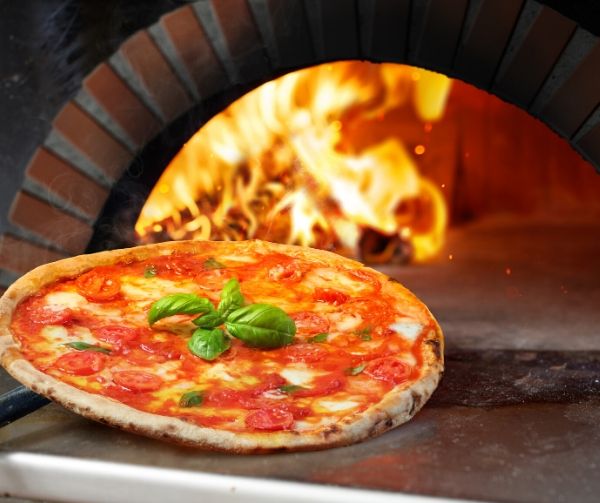 We voted, and our staff favourite for casual food is Creekbread! They have the best fire-roasted flatbread pizza and salads in town, and the laid-back atmosphere is the perfect place to meet up with friends and enjoy the beauty of the mountains.
If you're searching for a romantic, upscale setting to share a meal, Red Door Bistro is the place to go. You may need to plan your date night a bit early as bookings fill up well in advance! Enjoy fine dining and an impressive atmosphere with Red Door.
When you need a pick-me-up in caffeine form, our go-to is Mount Currie Coffee Co. Not only do they make an incredible latte, but they strive to be as eco-friendly as possible!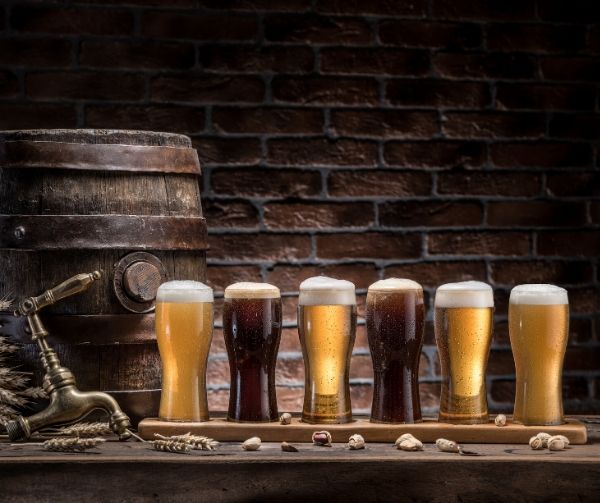 With a combination of new and unique brews as well as historical recipes, Coast Mountain Brewing has the BEST selection of beer in town. They're so popular, many of the local businesses are carrying their brews!
Our Favourites for Activities
Although during the winter Whistler is known for skiing and snowboarding, our town also has plenty more to offer. We love hitting up the powder, but we've also put together a list of our staff-favourites for non-skiing/snowboarding activities.
For year-round outdoor activity, we love the zip lining tours through ZipTrek Eco-Tours. With the longest zipline in Canada and the U.S., ZipTrek is one of the top local and global names in the adventure tourism industry.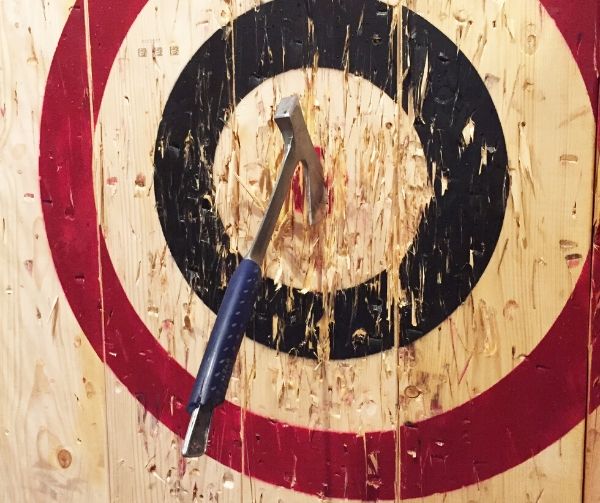 After spending an afternoon here bonding as a team, our staff voted Whistler Forged Axe Throwing our favourite indoor activity. Open to all levels of ax-wielders, this is a great way to spend an afternoon with friends!
Yogacara gets our vote for best yoga centre! With small group sizes (never more than fifteen people) and numerous classes, Yogacara has everything you need to improve your whole self well-being.
After a day on the slopes, our favourite aprés stop is the Cinnamon Bear Bar. With plenty of drink and food options, the cozy fireplace, pool tables, and TV screens make the Cinnamon Bear Bar the go-to place in Whistler!
The next time you're in town (or just looking for a way to spend an afternoon), our list of favourites are just a few of the amazing locations here in Whistler. And we don't want to forget our favorite place for rest, relaxation and pampering: Whistler Day Spa! Our expert staff loves serving our clients, and we'd love to see you in our spa.
Book your appointment online or call us at 604.966.4462 so we can answer all of your questions! Your appointment also gives you access to the Pan Pacific Village Centre Hotel's hot tubs, saltwater lap pool, and sauna before or after your service. We look forward to sharing our community and our talents with you!