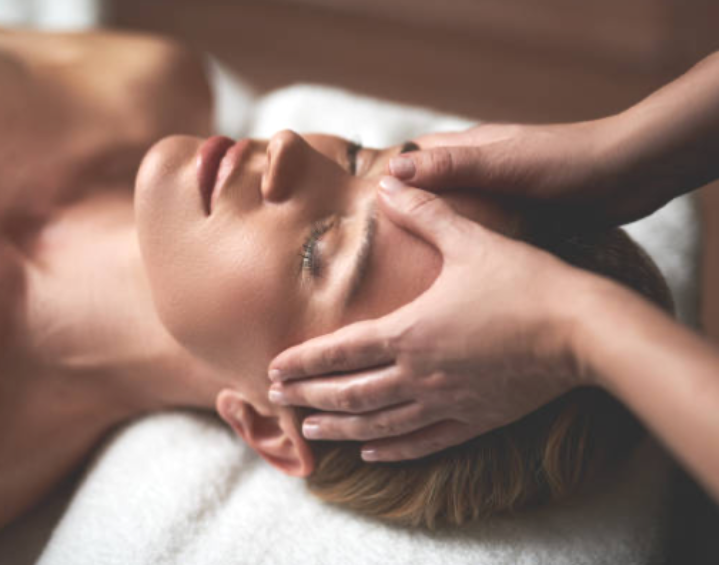 Located in the heart of Whistler Village,  at the Pan Pacific Village Centre Hotel, we offer relaxation and deep tissues massages starting at $89.  Choose from our popular 50 minute relaxation massage from $89 mid week, or our famous 75 Minute Mountain Recovery Massage to help get you back on the Whistler Mountain. Open 7 days a week with access to the hot tub, pool and sauna.
MASSAGE DEALS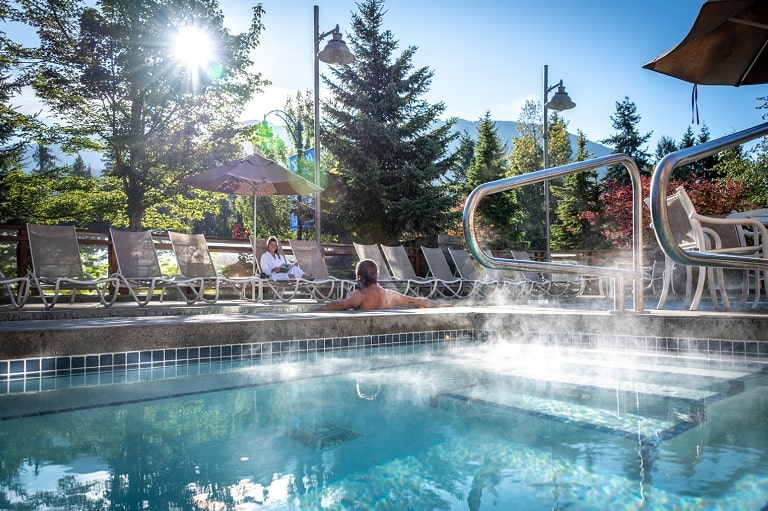 Ask about our last minute spa promotions and mid week massage deals. Receive complimentary access to the hot tub, sauna and pool with all full priced massage and facial services. 
Our team of professional therapists are wellness enthusiasts who love offering customized massage and facial services that are truly to designed to help you de stress and unwind. We are a smaller spa, but we promise you that you will love the spa treatment you choose! 
Spa Promotions

Whistler, BC
Whistler is a town north of Vancouver, British Columbia, that's home to Whistler Blackcomb, one of the largest ski resorts in North America.
Besides skiing and snowboarding, the area offers snowshoeing, tobogganing and ski jumping at the Olympic Park, a venue for the 2010 Vancouver Winter Olympics.
The hub of Whistler is a compact, chalet-style pedestrian village at the base of Whistler and Blackcomb mountains.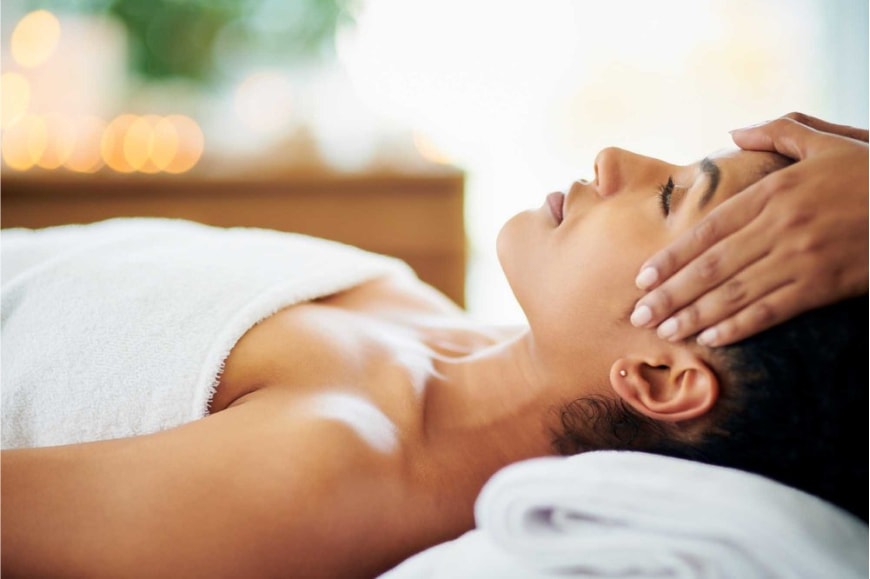 Take advantage of the Whistler Massage Deals this winter. All regular priced massage services receive complimentary access to the hot tub, pool and sauna. 
Massage Promotions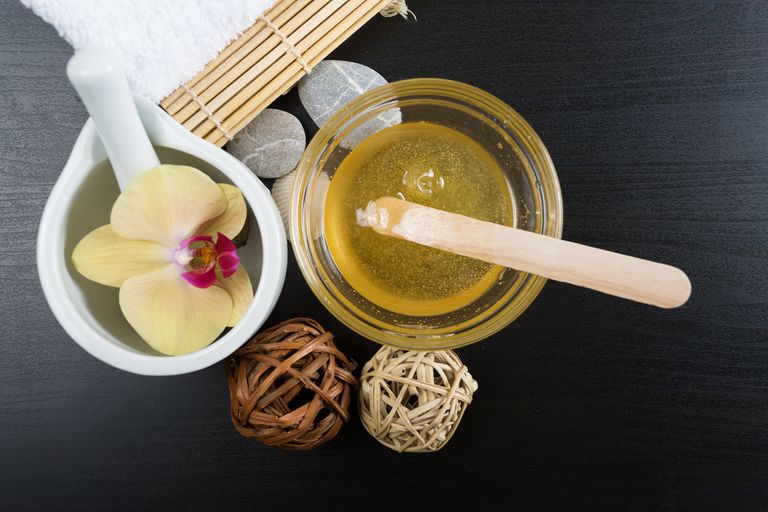 Although waxing is a more well-known method of hair removal, it may not be the best method for everyone. Check out the benefits of sugaring vs. waxing to decide if a change in your hair removal routine is in order.
Book Waxing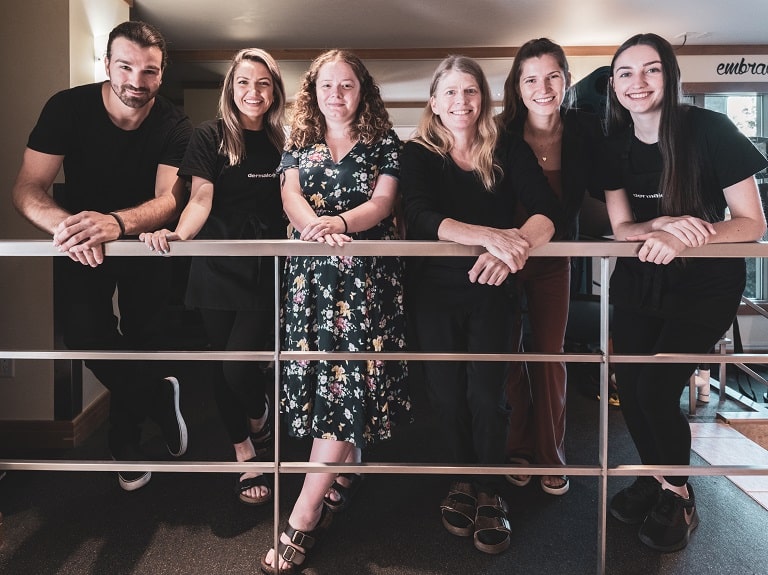 This gifted, diverse and genuine team of kind and giving therapists make up your beauty experts here at Whistler Day Spa. Our goal is to make you feel relaxed and welcomed from the minute you walk in the door. While we all have unique and wonderful personalities and our favourite spa treatments to perform, one thing we have in common is how much we deeply care for the needs of our clients. Check out our bio's section to get to know us a little more!
Meet The Team

Highly Recommended
I just had the nicest facial- their RNR facial which combines some massage with a facial. I highly recommend it
Great Massages
Wonderful! thank you for making our time in Whistler a true vacation. Great Massages!
Super welcoming and lovely
The girls are all wonderful. Super welcoming and lovely. Waxing services are fast but you don't feel rushed. Highly recommend!
Friendly and courteous staff
The perfect day with my boyfriend for his birthday! Friendly and courteous staff. The outdoor hot tub and pool is amazing even if it's raining. We will be back for sure.