safety protocols
We are committed to providing a safe working environment for all guests, and employees. Click below for complete details.
View All Safety Protocols

Whistler, BC
Whistler is a town north of Vancouver, British Columbia, that's home to Whistler Blackcomb, one of the largest ski resorts in North America.
Besides skiing and snowboarding, the area offers snowshoeing, tobogganing and ski jumping at the Olympic Park, a venue for the 2010 Vancouver Winter Olympics.
The hub of Whistler is a compact, chalet-style pedestrian village at the base of Whistler and Blackcomb mountains.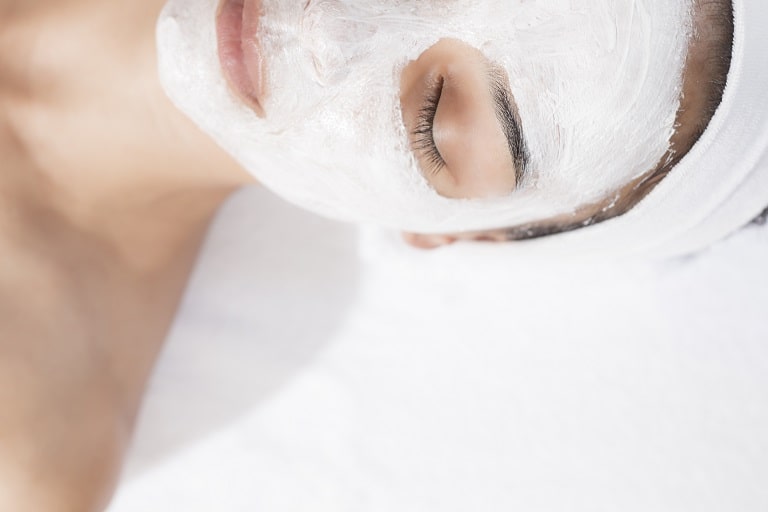 We use dermalogica skin care to create your customized spa facial. Choose from the 20 minute power pro peel, to the luxury RnR deluxe facial. Either way your skin will be glowing, radiant and perfectly hydrated.
LEARN MORE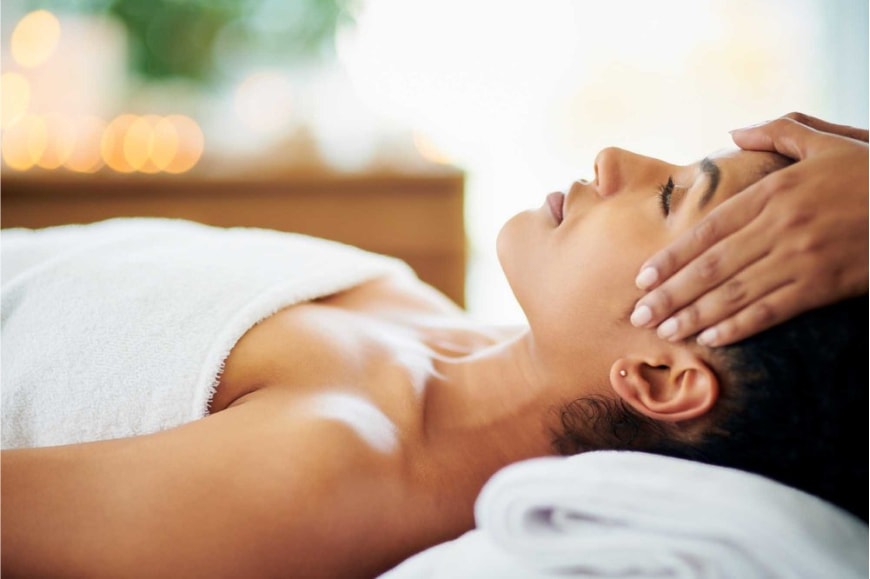 These heavenly spa treatments were created with kind and loving intention, designed to be an ultimate, all inclusive, de stressing treatment, leaving you wanting for nothing.
Click below to view the most raved about spa services we offer.
Learn More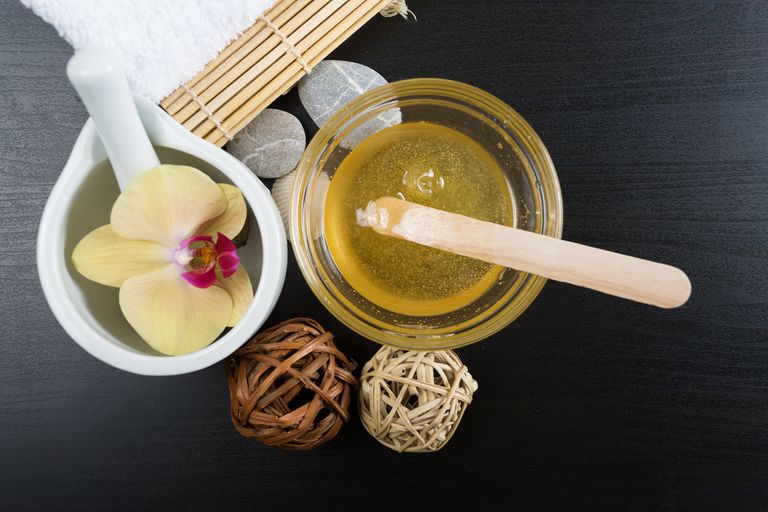 Although waxing is a more well-known method of hair removal, it may not be the best method for everyone. Check out the benefits of sugaring vs. waxing to decide if a change in your hair removal routine is in order.
Learn More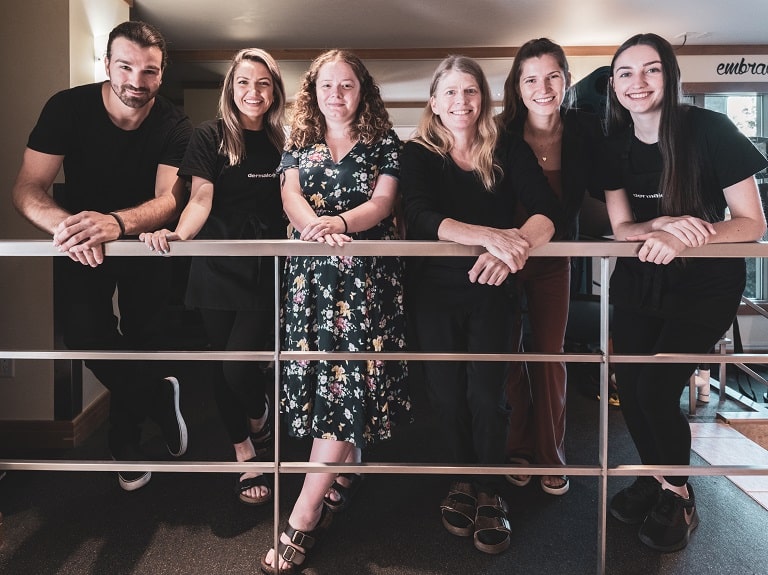 This gifted, diverse and genuine team of kind and giving therapists make up your beauty experts here at Whistler Day Spa. Our goal is to make you feel relaxed and welcomed from the minute you walk in the door. While we all have unique and wonderful personalities and our favourite spa treatments to perform, one thing we have in common is how much we deeply care for the needs of our clients. Check out our bio's section to get to know us a little more!
Meet The Team

Highly Recommended
I just had the nicest facial- their RNR facial which combines some massage with a facial. I highly recommend it
Great Massages
Wonderful! thank you for making our time in Whistler a true vacation. Great Massages!
Super welcoming and lovely
The girls are all wonderful. Super welcoming and lovely. Waxing services are fast but you don't feel rushed. Highly recommend!
Friendly and courteous staff
The perfect day with my boyfriend for his birthday! Friendly and courteous staff. The outdoor hot tub and pool is amazing even if it's raining. We will be back for sure.