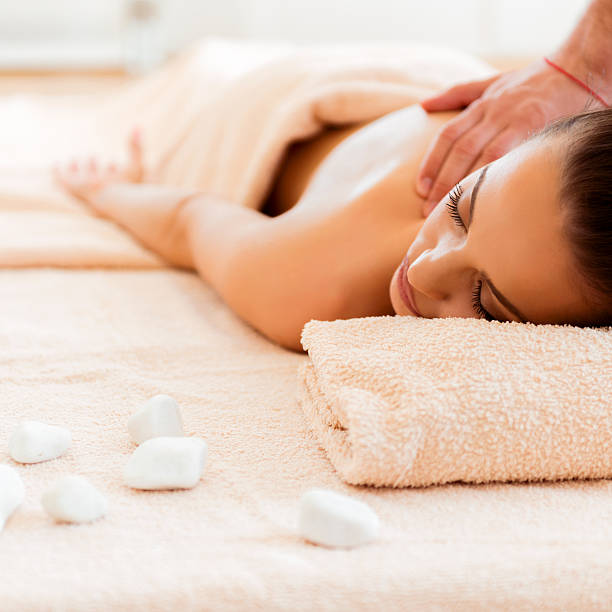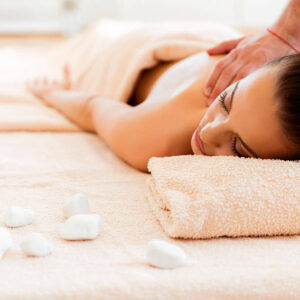 Your body takes a beating day in and day out. Whether you're on your feet doing heavy lifting or confined to an office chair all day, your muscles are stressed. One of the best ways to remedy tight, sore, or injured muscles is through massage. If you're a newbie to the massage world, it may seem intimidating to allow someone to give you a rub down. However, our team at Whistler Day Spa is the best at making you feel comfortable and relaxed. After reading about how to prepare for a spa massage, we hope you have the confidence to call and book an appointment with one of our massage therapists right away!
Preparation
Before you come to your appointment, there are a few things that can help keep your time with us more relaxing!
First, make sure you have a bit of time to relax your body and mind before coming in.
This doesn't mean you need to meditate for thirty minutes (although that is definitely an option!). Just try to avoid rushing around and stressing yourself out!
As far as clothing, we suggest you wear loose, comfortable clothes that help you feel relaxed. Not only will you be slipping in and out of these clothes, but once your massage is finished you don't want to ruin the serene feeling by having to put on restrictive clothing. Keep yourself comfortable and continue enjoying the mental benefits of the massage once it's over!
If you have longer hair, pull your hair up so we don't accidentally pull your hair or coat it with oil! If you plan on dozing off during your massage, which is more than okay, you may want to remove any contact lenses and make-up!
What to Expect
When you arrive at our spa, one of our massage therapists will lead you into a massage room. You'll be asked to undress to your comfort level, which means it is completely up to you if you'd like to leave your undergarments on. The parts of your body that are not being massaged will be covered with a sheet, and we always want you to feel comfortable while on the table.
We will knock before coming back in, and then ask you a few questions! This is the perfect time to share whether the music is too loud or soft, if you've got any areas you'd like us to focus on or avoid, and if you find the temperature of the room comfortable. We do use lotions and oils, so if you have any allergies that we need to know about, it's best to let us know when you book, so we have time to find an alternative product.
As the massage gets underway, you can decide if you'd like your time on the table to be quiet and relaxing or if you'd like to carry on a conversation. We are perfectly happy to do either, and it is our goal to make you as comfortable as possible!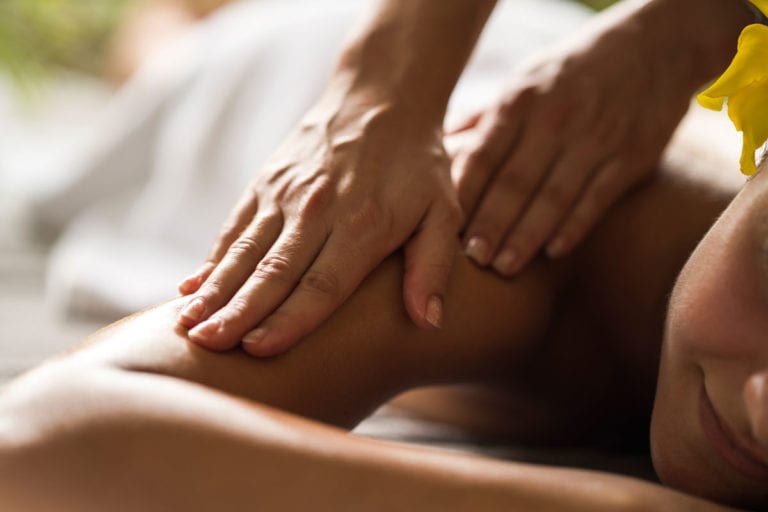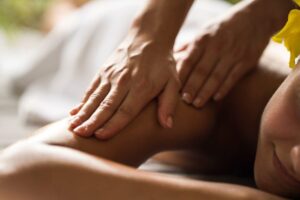 You may fall asleep, either intentionally or accidentally. This is just fine with us! In fact, it shows us that your body is relaxed enough to sleep, which is a compliment to our services!
Once your massage is over, you may experience a bit of tenderness in your muscles. We did our best to help relieve the toxins that have built up from stress. The release of those toxins can cause the muscle tissue to be tender. We will remind you, but try to drink plenty of water before and after your appointment to help repair those muscles!
Spa Etiquette
If you are wondering about how to conduct yourself before, during, and after your appointment, this is the section for you!
We touched on this above, but hydration is so important leading up to a massage. Drinking plenty of water will help your body prepare to flush out toxins, which is the whole purpose of a massage! On that note, try to avoid large meals immediately before a massage. The pressure of a full stomach as well as the massage may make you feel uncomfortable. We also suggest avoiding caffeine before a massage as it helps stimulate your body as opposed to relax it.
We want you to know your body will always be covered. If you feel exposed at all throughout the process, simply let us know! We also don't want you to feel self-conscious about your body in any way. We don't care if you have a strange birthmark on your calf, or if you didn't shave your legs that morning. What we care about is helping you relax and repairing your muscles! That being said, we always encourage bodily hygiene. If you're planning on working out before your massage, do us a favor and shower up before coming!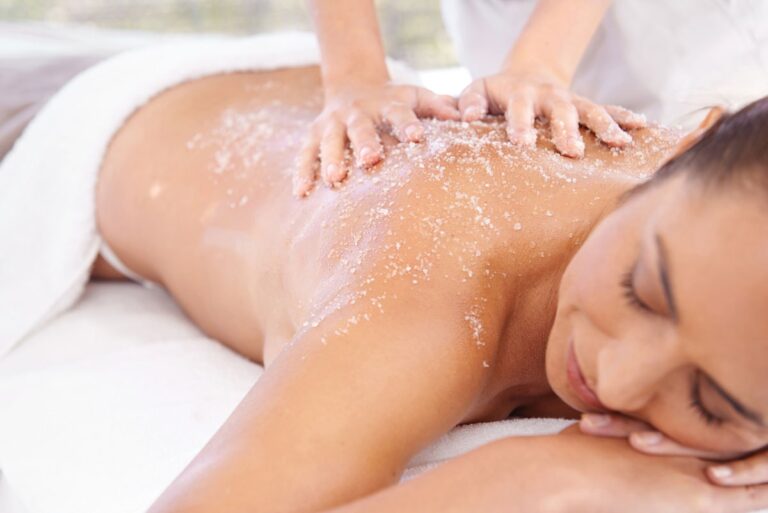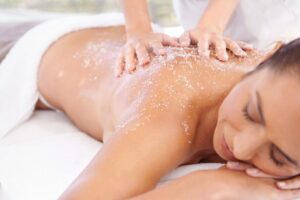 As body workers, we pride ourselves on being in-tune with the human body. However, we also rely on you to tell us what feels good and what hurts. Speak up about pressure; you may want more or less than we are providing. We would love for you to share that with us! Also, please don't suffer through an extremely tender or sore spot because you are afraid of offending us. Our ultimate goal is your relaxation, and we want to know anything that is causing you discomfort!
At the Whistler Day Spa, we strive to provide each of our clients with the most relaxing services available. We love to spoil our clients. If you want to check out our trip advisor reviews you will see we offer some of the best facials and massages that our clients say they have ever had! We want you to experience one of these massages for yourself. Aside from our superior skill and expertise, your appointment also gives you access to the Pan Pacific Village Centre Hotel's hot tub, pool, and sauna before or after your service! Book your appointment online, or call us at 604-966-4462 to schedule a consultation if you have more questions. We look forward to working with you and helping you fall in love with massage therapy!