We are currently seeking Massage Workers and Estheticians for our 2023 summer season! We offer a fun place to work with a flexible schedule so that you can enjoy all the Whistler activities, while still getting to work in a friendly, fun, positive work environment.
Currently accepting applications for
Massage Worker / Body Worker
Esthetician / Beauty Therapist
Please send a resume to [email protected]
Only successful applicants will be contacted.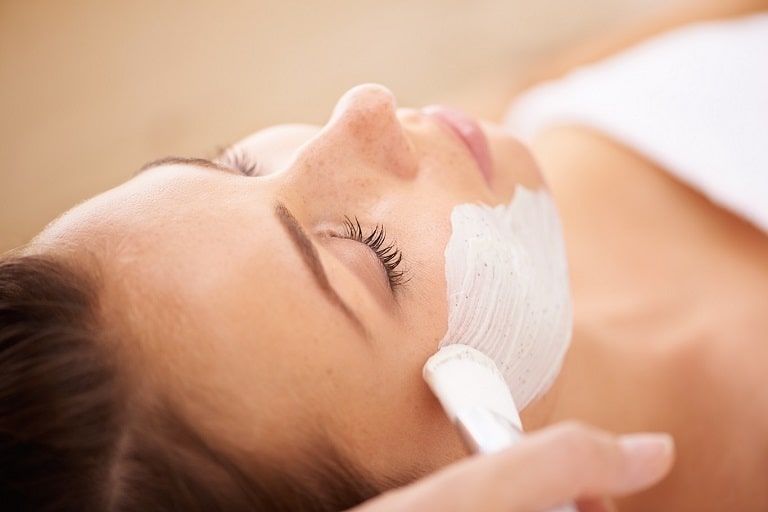 Enter To Win A Free Massage