We are always accepting applications for people who are passionate and like to work in a small, team-oriented environment where customer service and professionalism are most important. We are a small but very busy day spa servicing both locals and tourists.
Currently accepting applications for
Body worker / beauty therapist
GUEST SERVICE AGENT – F/T OR P/T
Please send a resume to whistlerdayspa@gmail.com
Only successful applicants will be contacted.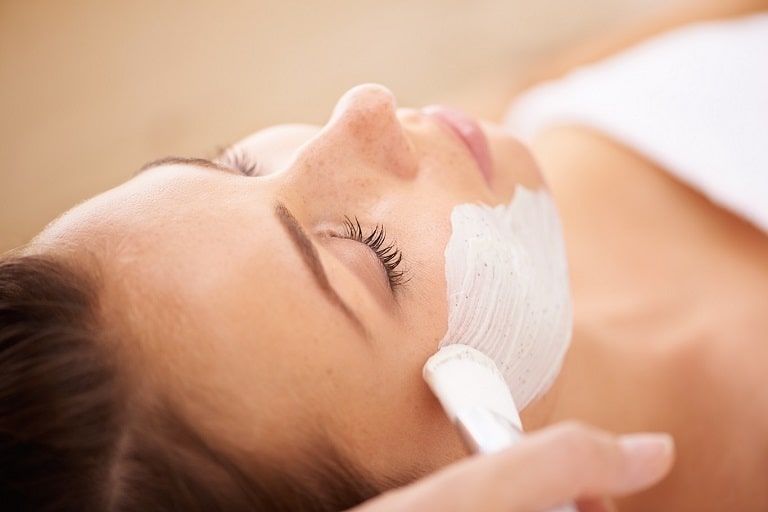 Enter To Win A Free Massage