ONE CARD, ENDLESS SPA & boutique OPTIONS | NEVER EXPIRES
Let us help you with that special gift! If your not sure what to get, we are happy to help. Or you can choose a custom amount and they can choose what services they prefer! Either way, we will take care of that special someone for you!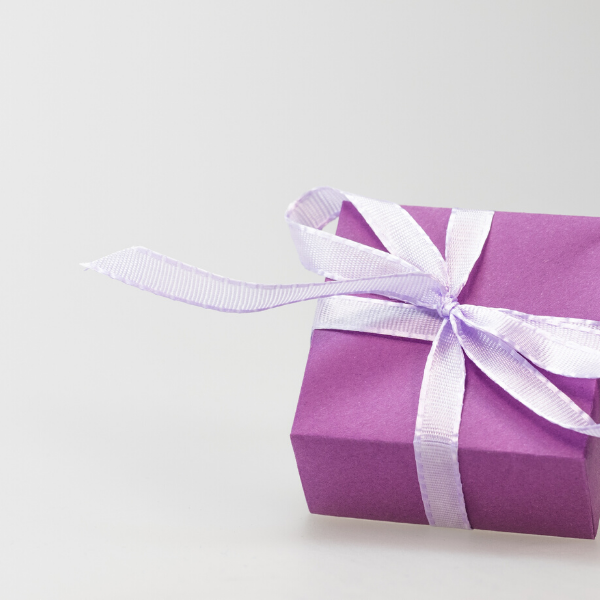 Other Available Denominations:
$50 | $100 | $150 | $200 | $250 | $300 | custom
Don't worry, you can either purchase a custom amount, or, choose a specific spa service for them. If they decide they'd like a different service, that is totally fine. All we do is share with them the value of their gift card, and they can use it towards any service they like.