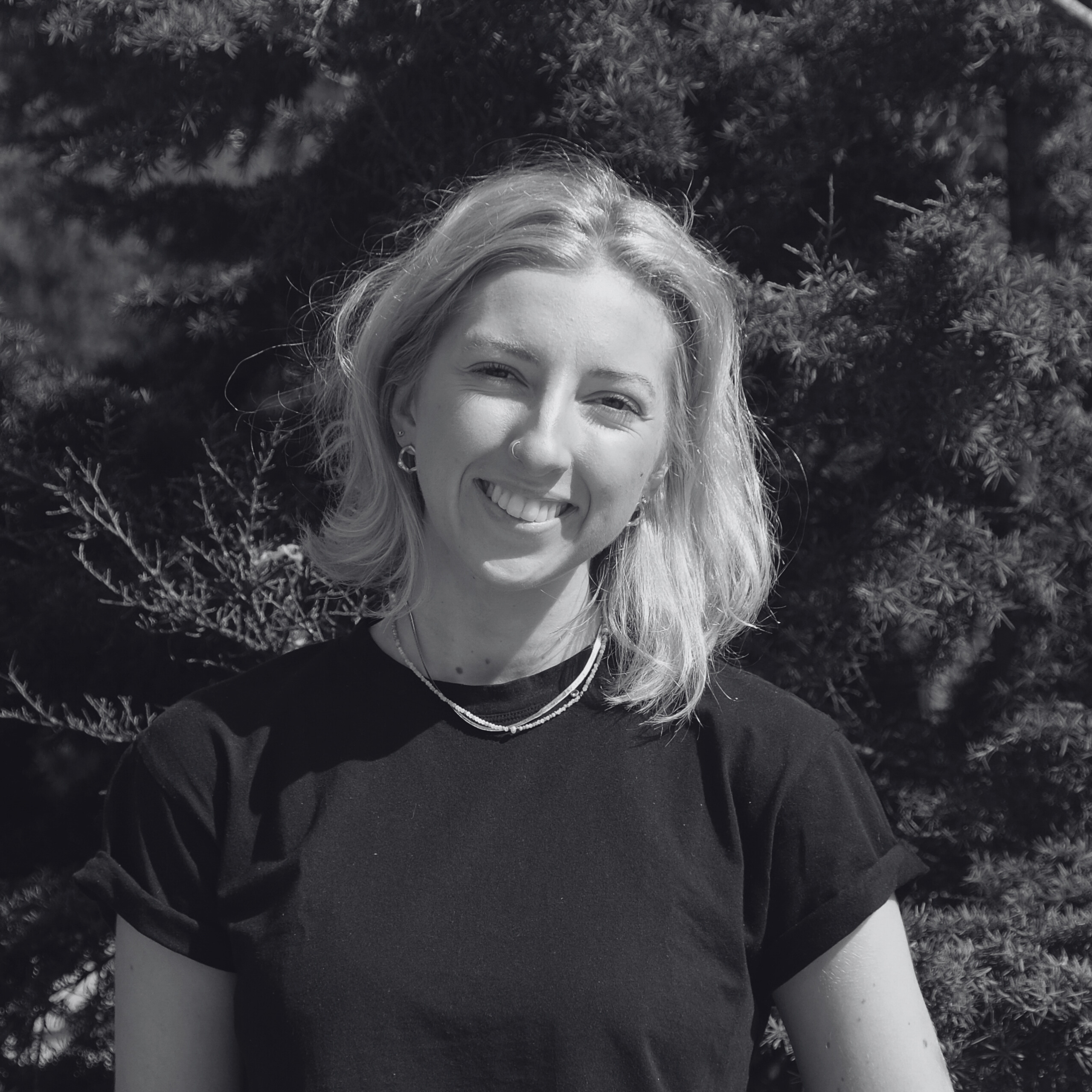 Nina loves to help her guests relax and recover from the mountain. She strives to ensure each service she provides is catered to her guests specific needs and finds it very rewarding when they leave feeling relaxed and rejuvenated.
Favourite Run on The Mountain
Nina has only ever skied but recently tried snowboarding for the first time this season and loves it. She tries to go up the mountain every chance she gets.
Nina has her level 2 diploma in beauty specialist, body therapy and her level 3 diploma in face and body electrical treatments out of the Roberta Mechan International College of Beauty Therapy.
"I had an amazing massage in a tranquil setting. My therapist Jen was highly skilled and was happy to send extra time on my particularly sore muscles. I highly recommend for a relaxing experience."